ACT Elite Training Academy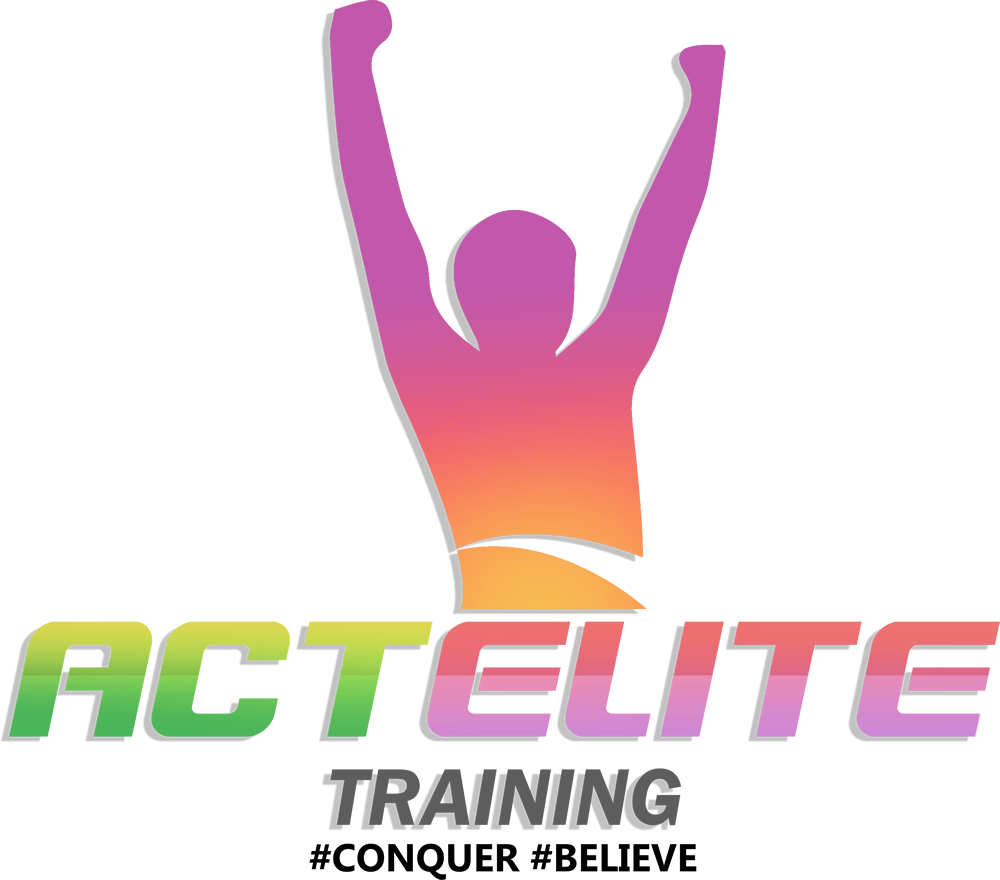 ACT Elite Training Academy is a high performance academy for athletes aspiring to become elite athletes in the Eastern Cape, with its founder, Coach T as the Head Coach. The academy aims to develop athletes holistically, to allow the athletes to become champions on and off the field. The athlete management / coaching team is made up of five coaching who dedicate their full-time to the progress and development of the athletes. The academy is home to athletes aged 8 going all the way up to Masters.
We are also home to the 2015 Athletics South Africa 100mH Champion and SA Secondary Schools U/19 100mH and 200m Champion – Cayla Seddon as well the 2016 SA Secondary Schools U/17 100m Champion - Soleil Botha.
Lizelle Vermaak is the 2017 Masters' 200m Sliver Medalist and 100m Champion in the 40 Category.
The following athletes represented the Eastern Cape Primary Schools, Eastern Cape High Schools, Eastern Province Athletics Youth, Junior & Senior Athletics teams for the previous Track & Field season (2017 / 2018 season).
Provincial Athletes for the 2017 / 2018 Athletics Season:
Terryn Delport (U/11 Long Jump, 80m, 100m)
Mia Vermaak (U/11 Long Jump, 75mH, 100m)
Jaden Witbooi (U/13 80mH)
Danielle Honniball (U/15 800m)
Clarice Moolman (U/15 200m, 400m)
Kaylen Louw (U/17 400mH)
Marrelie van der Merwe (U/17 Long Jump, 100m, 200m)
Soleil Botha (U/19 100m, 200m)
Lara Dippenaar (U/19 400mH)
Casper Lötter (Senior 200m)
Cayla Seddon (Senior 200m)
Maruska Janse van Rensburg (Senior Triple Jump)